Welcome to the Word on Fire Institute
Your WOFI Dashboard
Join Today
A Word From the Fellows
September 14 | Dr. Christopher Kaczor
Introducing Dr. Kaczor
My name is Christopher Kaczor, and I'm the newly appointed St. Thomas Aquinas Fellow for the Renewal of Catholic Intellectual Life. I'm so delighted to be working with Bishop Barron and Word on Fire to foster the development of the Word on Fire Institute.
When I was an undergraduate student at Boston College, I had the great good fortune to study with Dr. Peter Kreeft and Fr. Ron Tacelli. You may know them from their great book, Handbook of Catholic Apologetics: Reasoned Answers to Questions of Faith. They really helped me as a college student to grow in faith and in reason. After that, I went to the University of Notre Dame to study for a Ph.D. under the legendary professors Ralph McInerny and Alasdair MacIntyre. They helped me grow so much in understanding the intellectual life and also provided models of how to be a Catholic intellectual. After graduating from Notre Dame, I spent a year post-doc in Germany at the University of Cologne, as well as time as a research fellow at Princeton University and as director of the Honors Program at The Catholic University of America. Now, I'm chair of the department of philosophy at Loyola Marymount University.
I really enjoy writing, so I've written or edited sixteen books, including Jordan Peterson, God, and Christianity, The Gospel of Happiness, The Seven Big Myths about Marriage, The Ethics of Abortion, The Seven Big Myths about the Catholic Church, and Thomas Aquinas on Faith, Hope and Love. I'm looking forward to fostering a growth of faith and reason for everyone in the Word on Fire, and I'm so grateful to be involved with you in developing it.
May God richly bless you in all that you do.
Read More
New Videos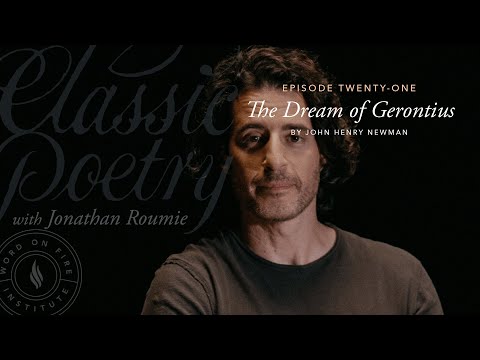 Shows
Classic Poetry: Episode 21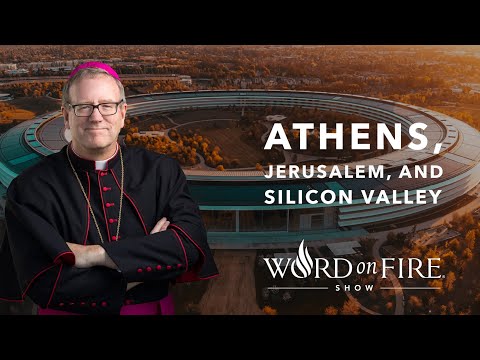 Podcast
Athens, Jerusalem, and Silicon Valley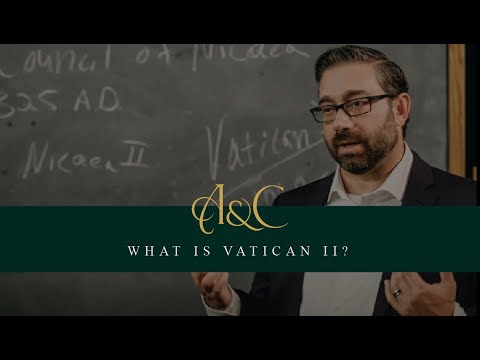 Shows
Authority & Continuity: Lecture 1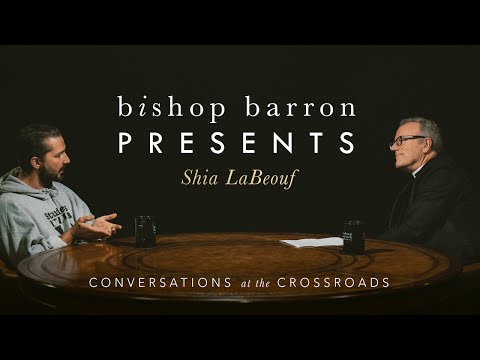 Videos
Bishop Barron Presents: Shia LaBeouf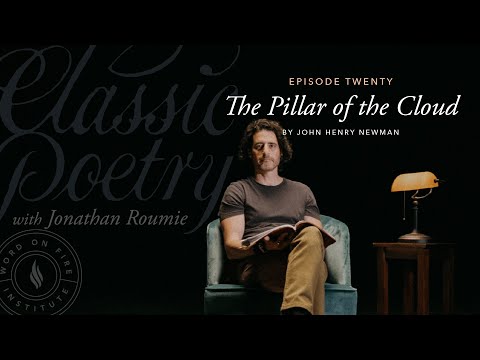 Shows
Classic Poetry: Episode 20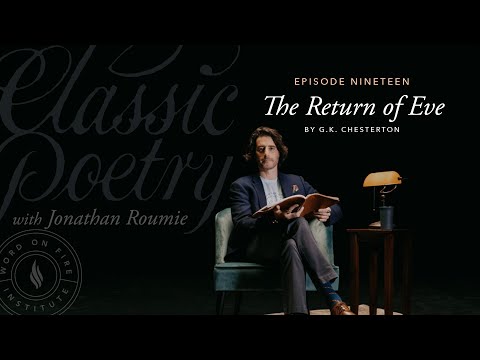 Shows
Classic Poetry: Episode 19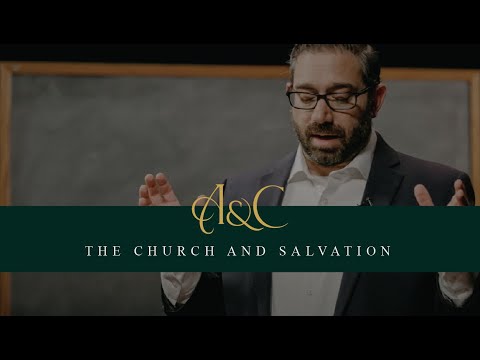 Shows
Authority & Continuity: Lecture 4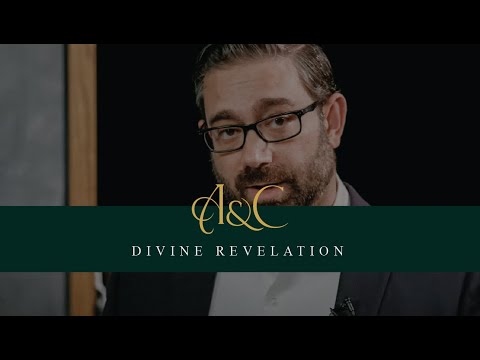 Shows
Authority & Continuity: Lecture 3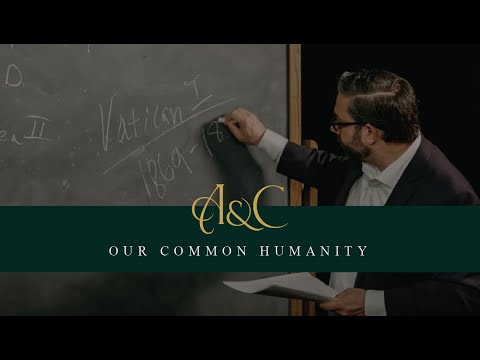 Shows
Authority & Continuity: Lecture 2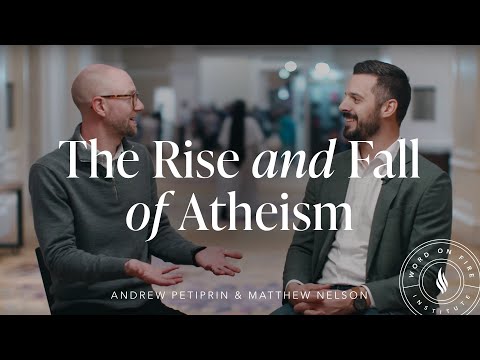 Videos
The Rise and Fall of Atheism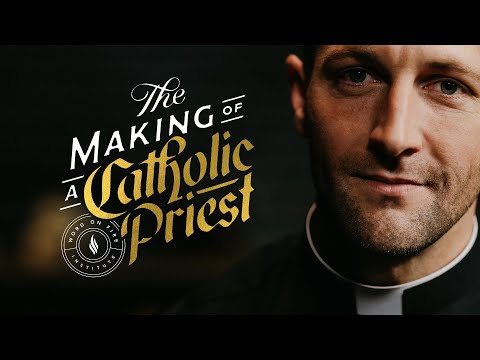 Films
Premiere: The Making of a Catholic Priest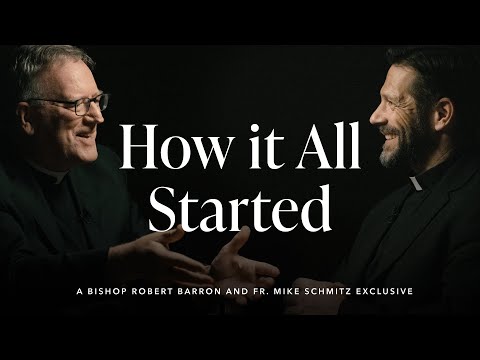 Videos
The Vocation Stories of Bishop Barron & Fr. Mike Schmitz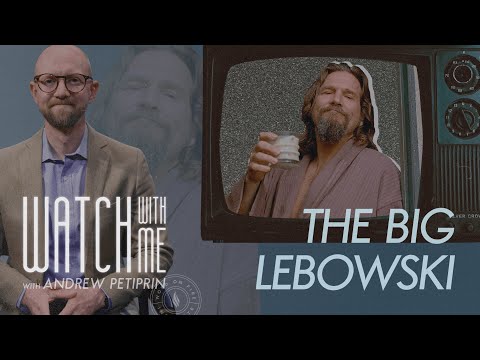 Shows
Watch With Me Episode 6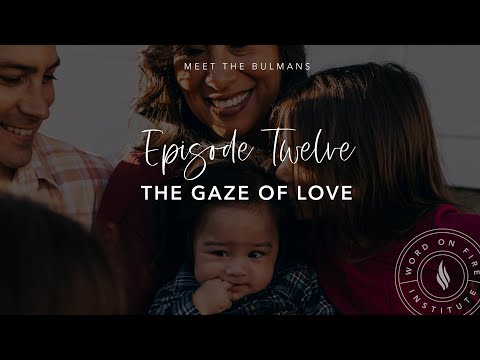 Shows
Meet the Bulmans Episode 12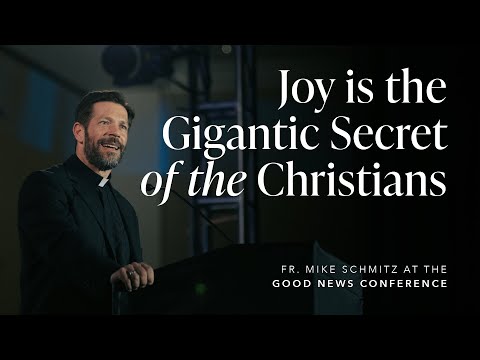 Keynote
Joy is the Gigantic Secret of the Christians – Fr. Mike Schmitz
Greetings from the Institute
Andrew Petiprin
Dear WOFI Members,
I have been delighted by the positive responses to my Institute course, Evangelizing Protestants. As a former Protestant, I believe I have a particular vocation to help Protestants understand what the Catholic Church teaches, and to make the reality of life with Christ in the fullness of faith more appealing. Some of you may be in the same boat. However, when I was a Protestant, I certainly did not believe I needed any evangelizing from Catholics! My course, therefore, is not about coercion or triumphalism, but dialogue and understanding.
Here's what I mean. Until shortly before I became Catholic, I did not fully realize that the Catholic Church had a great deal of esteem for my Protestant faith. I was not nothing! Nor did the Church teach that my Protestant ancestors were definitely lost for all eternity. Rather, the Church describes Protestants as "separated brethren" – fellow Christians for whom Catholics desire a relationship of full communion. In other words, evangelizing Protestants isn't like selling fire insurance; rather, it's offering an invitation to an even more abundant feast.
As the Holiday season approaches, some of us may be spending time with non-Catholic family members and friends. Let me encourage you not to be defensive about your own faith, nor anxious to mount air-tight arguments so that others may be moved to convert on the spot. Rather, give thanks for the common faith you share, and pray that by your fellowship, the fullness of the faith you hold may appear more compelling to outsiders. If you're looking for a concrete resource to inspire you in this endeavor, I invite you to consider joining in on my course inside the Word on Fire Institute.
May God grant all of us courage and wisdom!
Yours in Christ,
Andrew Petiprin
The Venerable Fulton J. Sheen Fellow of Popular Culture
Meet the Fellows