Welcome to the Word on Fire Institute
Your WOFI Dashboard
Join Today
This Week at the Institute
New Videos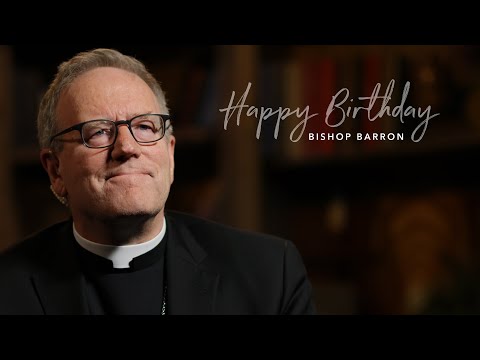 Videos
Happy Birthday, Bishop Barron!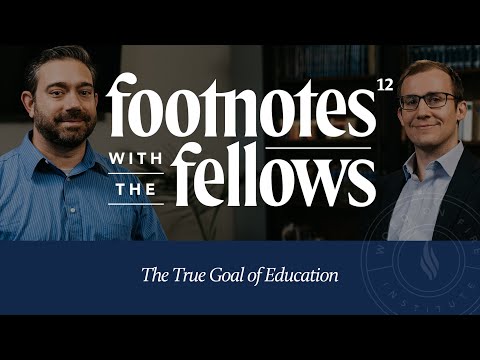 Footnotes with the Fellows
The True Goal of Education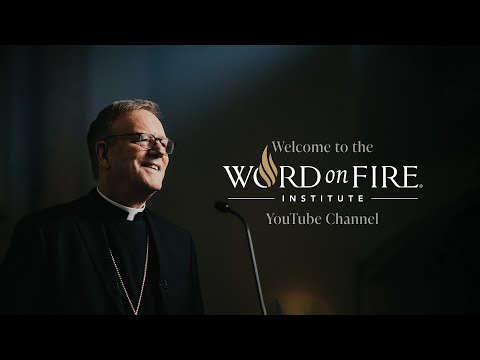 Videos
Announcing the Relaunch of the Institute YouTube Channel!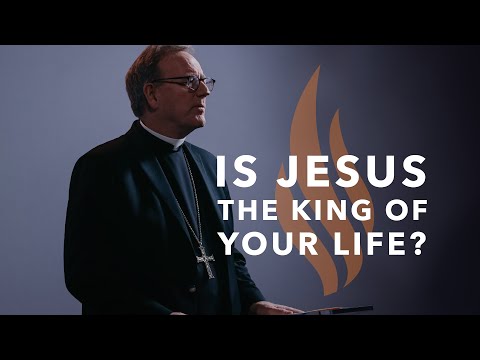 Sunday Sermons
Is Jesus the King of Your Life?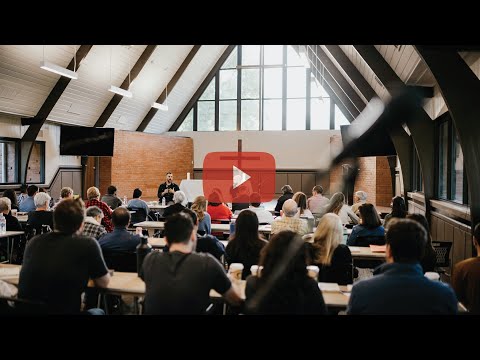 Videos
Fruits from Word on Fire's First Retreat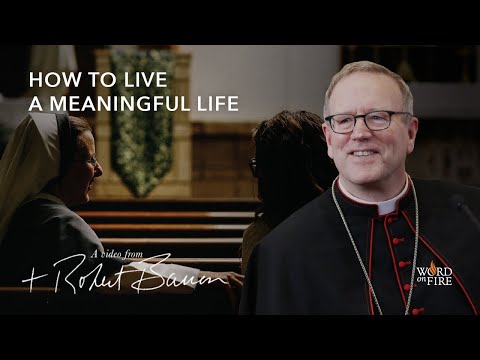 Videos
How to Live a Meaningful Life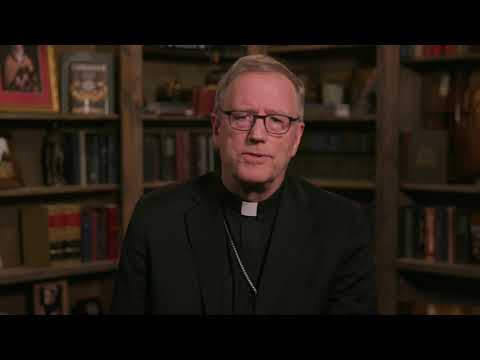 Videos
The Word on Fire Institute Scholarship Program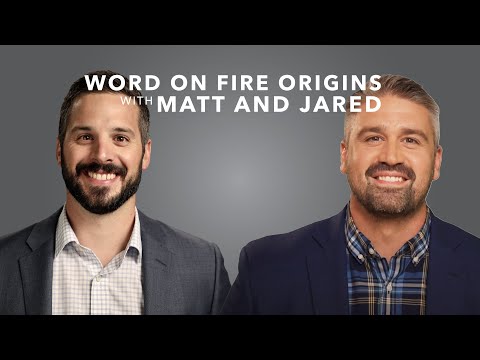 Videos
The Providential Story of How Word on Fire was Founded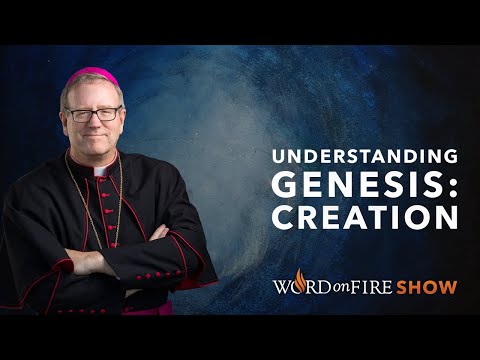 The Word on Fire Show
Understanding Genesis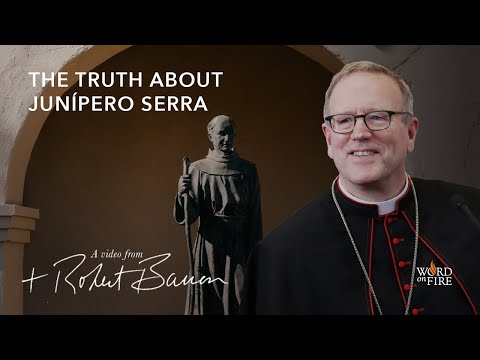 Videos
The Truth about Junipero Serra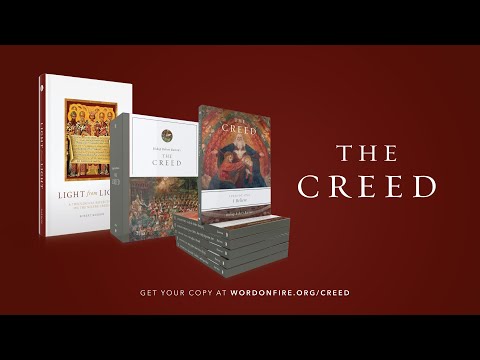 Books
New Book: Light from Light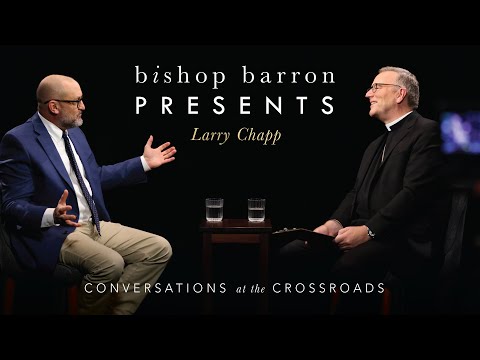 Bishop Barron Presents
Bishop Barron Presents with Larry Chapp
Greetings from the Institute
Bobby Angel
Happy Advent, Institute members!
Advent, this special season of waiting and longing for the Lord (accompanied by cooler sweater weather and all the winter aesthetics) has become my favorite liturgical season. Before the explosive triumph of Christmas, we step back into the shoes of the ancient Israelites who longed for the Messiah. We share in their experience of that ache while we still live on this side of the heavenly veil as we echo that cry of the heart, "O Come, O Come Emmanuel."
For parishes using Word on Fire ENGAGE, I've had the pleasure of scripting new, original Advent reflections that feature short videos from the Fellows, along with an 8-day "virtual retreat" opportunity that admins can send to people of their parish (here's the replay link for our latest Flocknote webinar where we discuss the programs!).
Lastly, if I could recommend one book for Advent it would be The Reed of God by English author and mystic Caryll Houselander. Over and over again, she challenges us to be still, receptive vessels like Mary against the relentless noise and distractions of our culture. "Today, in many souls, Christ asks that he may grow secretly, that he may be the light shining in the darkness" (Reed, p. 38).
God bless!
Bobby Angel
Cardinal Jean-Marie Lustiger Fellow of Parish Life at the Word on Fire Institute
Meet the Fellows
FAQ
General
What is the Word on Fire Institute?
Over the past few years, you may have heard Bishop Barron speaking of the need for a movement made up of both priests and laypeople who together share a common spirituality and possess the same vision of evangelizing the modern culture from within.
The first major step of realizing Bishop Barron's idea of a movement is to establish a place of collective formation, training, and community online.
This "place" is the new Word on Fire Institute.
As such, the Word on Fire Institute (WOFI) exists to propagate the work and content of Bishop Robert Barron in an interactive, relational, digital education format, and to form missionaries in the Word on Fire ethos of evangelization, emphasizing Bishop Barron's style and methods of evangelizing the religiously unaffiliated (or "nones").
Can I share my Institute membership with others?
The Word on Fire Institute is designed for individual training, so you cannot share your login credentials with other people, share the videos online, or show the videos in a group setting.
Is there an app I can use on mobile for the Institute?
We do not currently have an app, however, the website is optimized for mobile phones.
Joining
Do you have scholarships/discounts for the institute?
We are currently working on a scholarship program for consecrated and ordained religious.
Can the Institute be used within my parish?
Is this a donation?
No, this is the purchase of a product/service and not a donation.
Can I get a yearly Institute membership instead of monthly?
We currently only offer a monthly subscription.
When will I be charged for the Word on Fire Institute?
Your card will be charged $27/month. The charges will continue on that same date for each subsequent month of membership. There are no contracts and you may cancel at any time by simply calling or emailing customer support.
Do I have to pay by credit card for Institute membership?
Payments for membership in the Word on Fire Institute must be made by credit card or PayPal.
Billing
How do I change/update my credit card for Institute payments?
You can update it on the "My Account" page. Just look for the big orange "Update Card" button.
Do I have to pay by credit card for Institute membership?
Yes, payments for membership in the Word on Fire Institute must be made by credit card.
My Institute account was canceled. How can I restart?
Unfortunately, there is no way to restart an account, so it must be recreated with the updating payment information.
How do I cancel my Institute membership?